If you thought that rising fuel prices, yearly insurance, and maintenance cost makes owning a car expensive, you haven't taken into count the depreciation value of your car. A new car loses anywhere from 5%-10% of its value as soon as you drive it off the showroom and can lose up to 30% of value in the first year alone. This means a loss of thousands just by purchasing and using a car.
The good news is that there are a few amazing cars in India that you can buy right now and those that will not lose their value even after a few years. Let's check them out.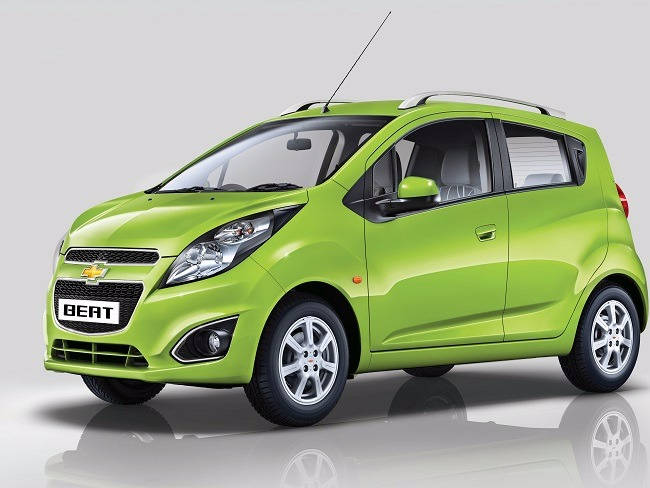 Chevrolet Beat Diesel: A funky and young-looking car with a spacious cabin, it lends a decent ride and handling. Although its engine is small, however, it is efficient and can run with low fueling cost. While it brings nothing new besides fancy styling, it is easy on the pocket and a great fit for city driving.
Maruti Suzuki SX4: This one has a good visual presence, has the Maruti brand name, a sturdy petrol engine, is spacious, has high ground clearance, and commendable handling. Furthermore, it also comes with an efficient diesel engine. It might be a little less stylish than its competitors, it has good mechanical and works well in monsoon.
Maruti Suzuki Baleno: Another one from the Maruti family, Baleno not only comes at a reasonable price, but is also feature-rich, and has a durable infrastructure. What works in its resale value is its commendable long-lasting engine, 20-24 KMPL mileage, and the wide network of Maruti Services in India.
Ford Fiesta: With great looks and even better handling, this one excels in the resale value department for all the right reasons. It is sturdy, cites fuel efficiency, and is ideal for both city driving and for road trips.
Honda Jazz: Sedan-like, with practical interiors, brilliant visibility, easy to handle, efficient engine and gearbox combo, higher fuel efficiency, we can go on and on why Jazz is good for both city and highway use.
Skoda Fabia: Superbly built and well-engineered, this one is a mature car that offers class-leading handling, good steering response, and also has the efficient 1.4-litre pump Duse diesel engine. While the high service cost is a questionable factor, however, it is a car that is built to last.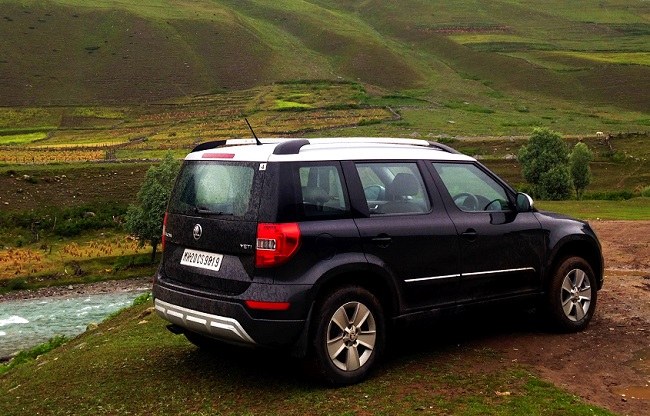 Skoda Yeti: This one is not too big, neither too small, comes with a good build quality, is capable of taking on the rough, and is easy to drive around even in cities. Furthermore, Yeti offers a diesel engine that is torquey and efficient.
Volvo XC90: Not only luxurious, but this one is safe, comfortable, and one of the most practical SUVs in its class. A genuine seven-seater, it has a potent diesel engine and all the typical Volvo traits. Quite understated, however, it is perfect for those who are not very keen on showing off their wealth but want a good enough car for themselves.
0 Comments
Most of these cars have a huge community of admirers, as well as good engineering, making them highly sought after in almost any condition. Buy any of these, enjoy them for a couple of years, and then sell with a bit of a profit.
For the latest auto news and reviews, follow carandbike.com on Twitter, Facebook, and subscribe to our YouTube channel.